OpenRefactory will pioneer the next wave in software development by aggressively using automation to attain quality goals faster and with fewer human errors.
OpenRefactory empowers organizations to attain higher safety and security standards for their software through machine intelligence that analyzes computer source, detects programming errors, and automatically provides trusted corrections.
OpenRefactory is responsible with the information that we gather from our visitors. Check out our Privacy Policy here.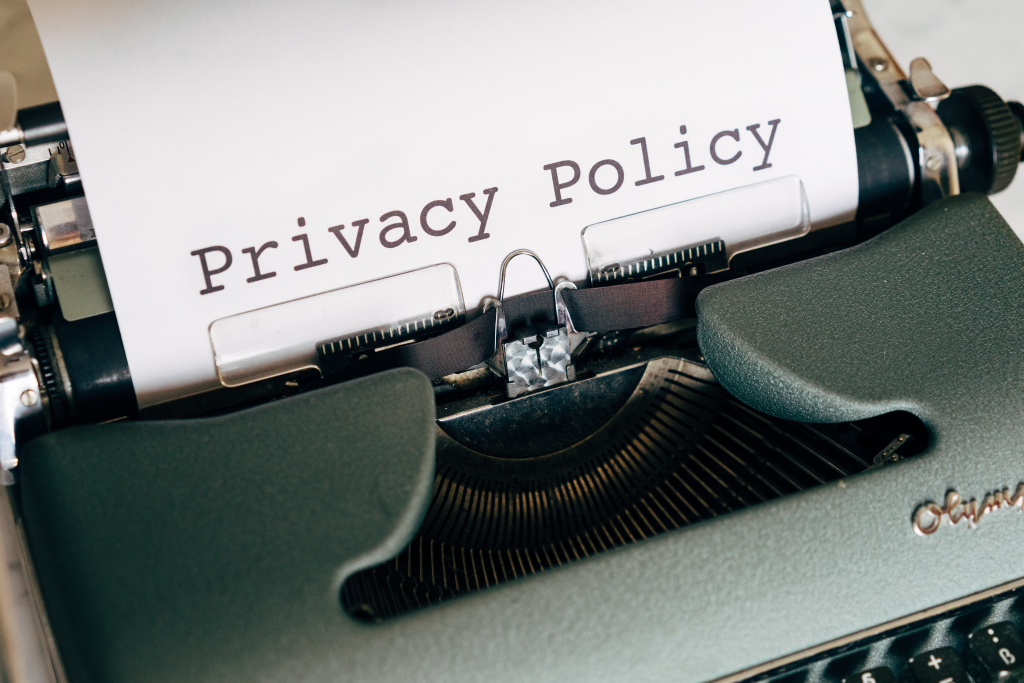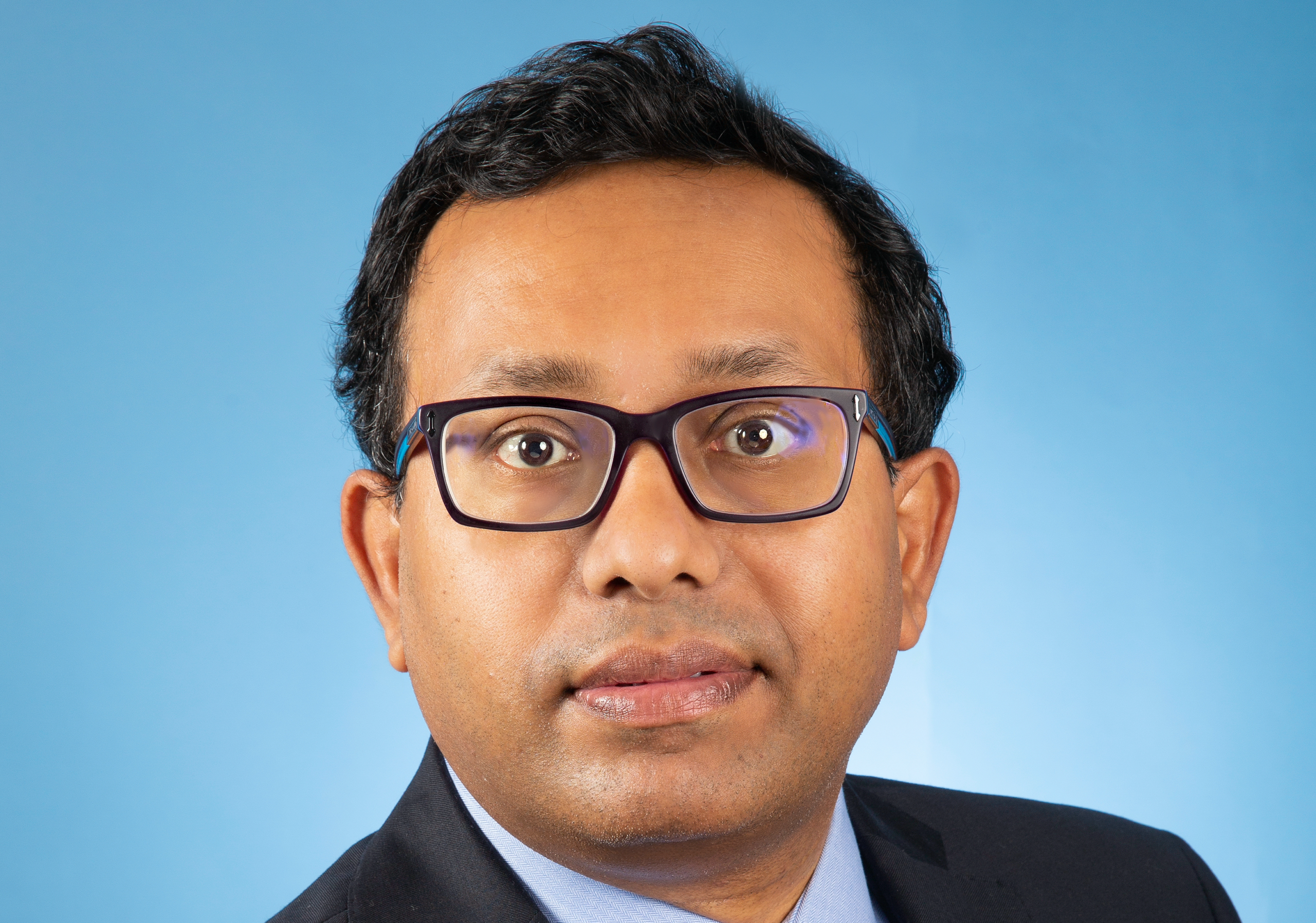 Munawar Hafiz
Co-Founder & CEO
Dr. Munawar Hafiz has 15 years of research experience in program analysis and transformation technologies.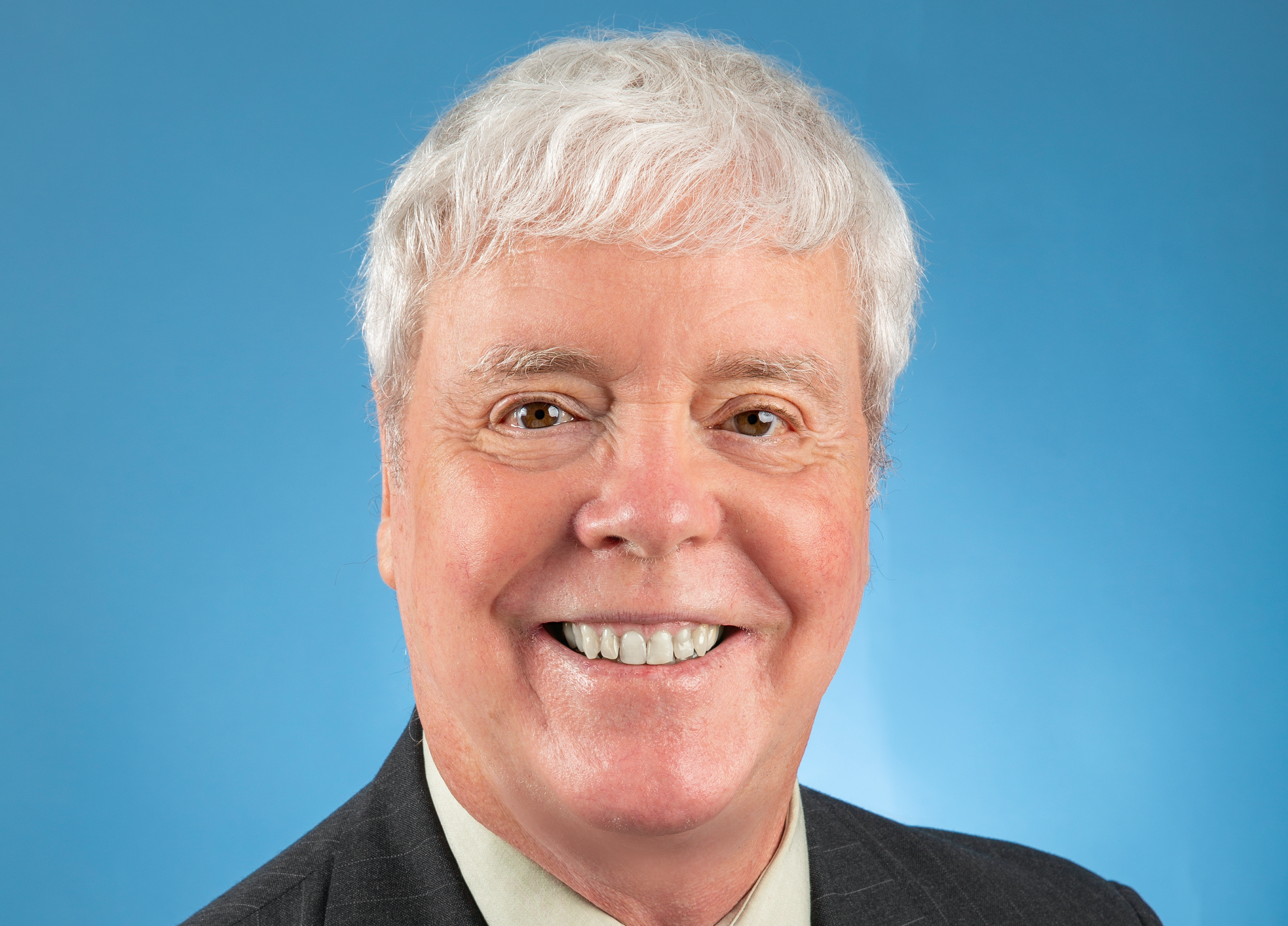 Charlie Bedard
Chief Operating Officer
Charlie Bedard has 35 years of software engineering and engineering management experience.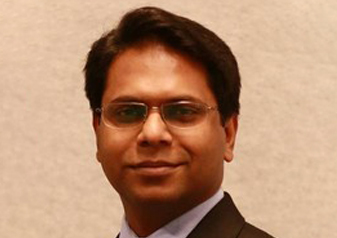 Mushfique Manzoor
Co-Founder
Managing Director - Offshore Operations
20 years as an Independent consultant offering guidance to 5 startups in Bangladesh and Singapore.
Head of Sales and Business Development
For over 25 years, Adel has guided industry-leading enterprise platform and cloud-based technology companies through high-growth phases by building enterprise technology sales teams and developing partners. Adel has been a part of growing business units at Cisco, Oracle, Adobe, Actiance, and others.
Financial Consultant and Board Member
Howard Bailey has been a financial expert in Silicon Valley for over 35 years. He began as a comptroller with Intel and has held Chief Financial Officer positions at a number of Silicon Valley startups. He has been a CFO and/or a board member for over 30 years. His experience includes multiple public offerings, capital-raising, and taking companies public and selling them.
Moe Rubenzahl is a marketing strategy consultant in Silicon Valley, with over 30 years of deep marketing experience covering strategy, brand and messaging, personas, demand generation, marketing communications, and Internet marketing (including search and content marketing). He provided marketing strategy for over 65 clients worldwide in the past six years.
A highly experienced business attorney with particular focus on complex transactions in the areas of technology, energy, securities, merger & acquisitions, real estate, and corporate governance and compliance. As a JD/MBA recipient, Steve understands the business considerations driving deals and knows how to get the deal closed while still protecting the interests of his trusting clients.
Dr. Jeffrey Ullman is the Stanford W. Ascherman Professor of Computer Science (Emeritus). His books on database, theory of computation, and compilers are standard bearers in these fields. His interests include database theory, database integration, data mining, and education using the information infrastructure. He became a Fellow of the ACM in 1995 and received the Knuth Prize in 2000. Dr. Ullman was the co-recipient of IEEE John von Neumann Medal in 2010. He received his Ph.D. from Princeton University.
Dr. Robert Bowdidge is a software tools developer interested in tools for code understanding and manipulation. He has implemented early user interfaces for refactoring tools, refactoring support in Apple's Xcode IDE, and completed a million line refactoring cleanup while at Google. Dr. Bowdidge received his Ph.D. in Computer Science from the University of California, San Diego, in 1995, and his B.A. in Computer Science from the University of California, Berkeley, in 1989.
1027 Jungfrau Court, Milpitas, CA 95035,
USA
Apt 1B, House 26, Road 6, Sector 3, Uttara, Dhaka 1230,
Bangladesh